OVER 64 YEARS AS NEW MEXICO'S AWNING COMPANY
The Rader Family founded Rader Awning and Upholstering, Inc. in 1947 and the Mowery Family has continued the long history of success. Rader Awning is locally owned and operated and provides 25 jobs to local New Mexicans.  We provide the highest standard of quality and supply the finest products available at competitive prices along with exceptional customer service.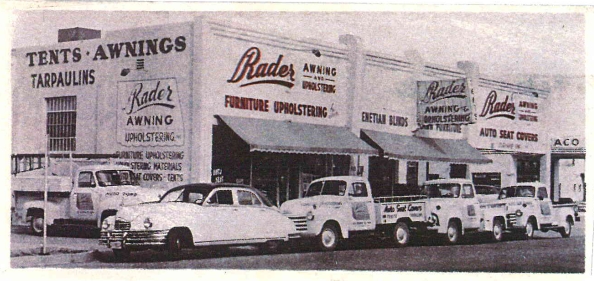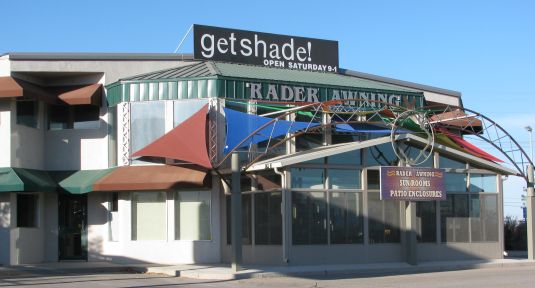 About Rader Awning & Upholstering, Inc.
LOCAL, all manufacturing is completed in our facility by New Mexican's supporting our local economy.
EXPERIENCE, has been built from our 64 plus years in the industry.
INTEGRITY, do the right thing!  We value honesty and integrity!
CUSTOMER SATISFACTION, we are a second generation family business and take great pride in the opportunity to maintain and grow the relationships from satisfied customers and customer referrals.
LICENSED/ INSURED, we are licensed, insured, and bonded contractors holding a GB98 contractor's license.